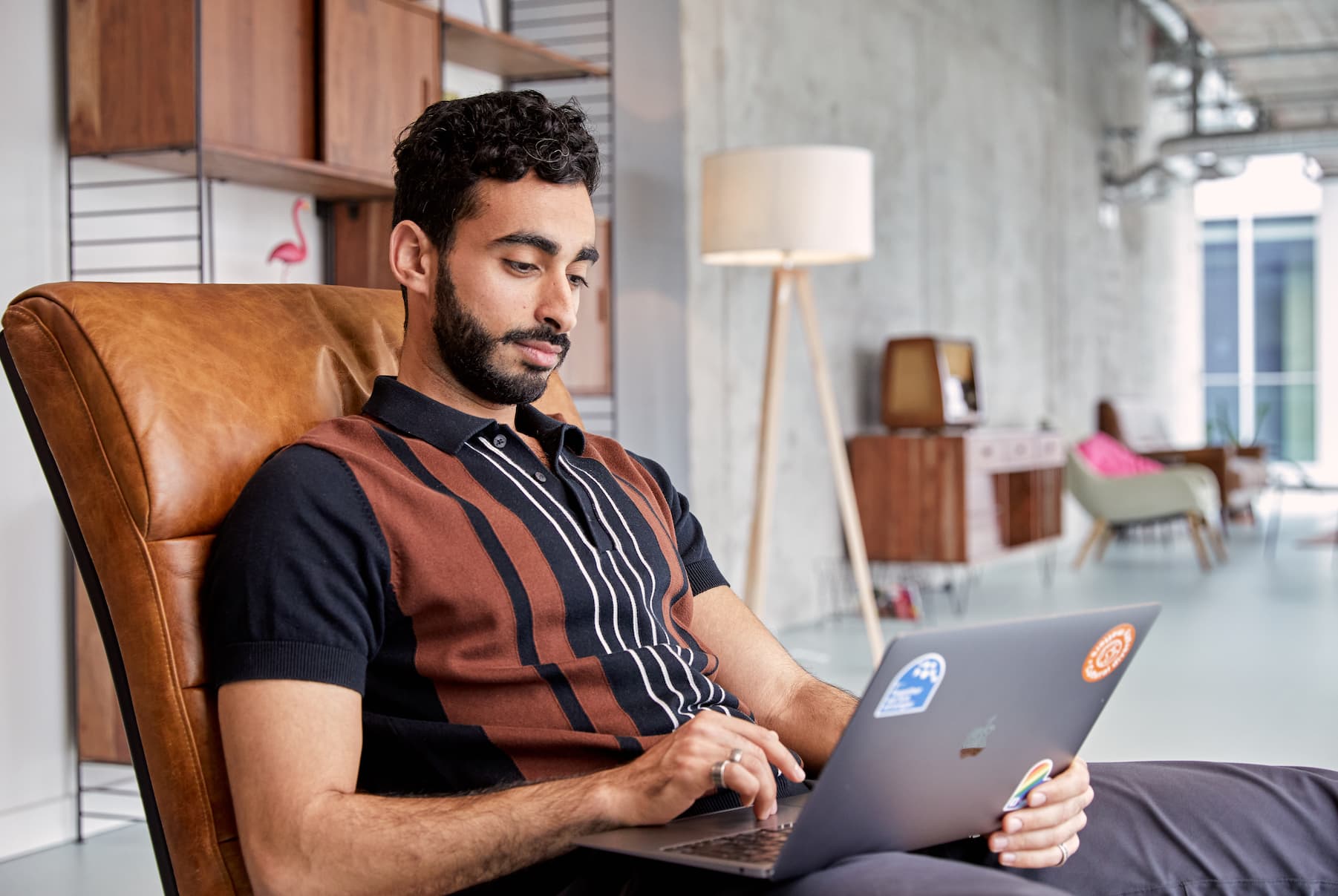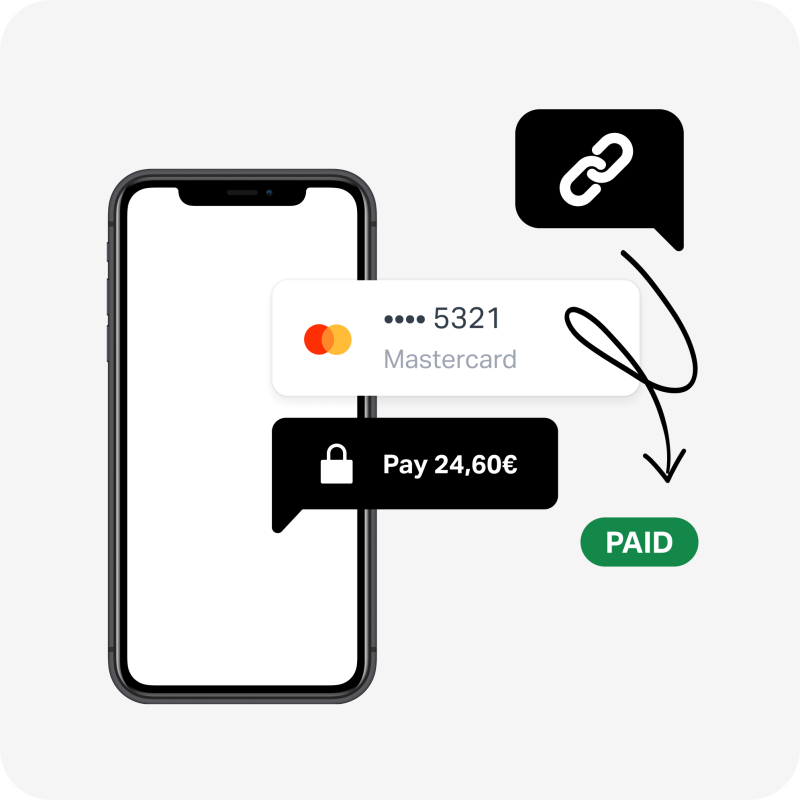 Get paid flexibly with payment links
You can accept convenient online payments using payment links. Simply share them as you would any other link – and your customers can pay securely in seconds.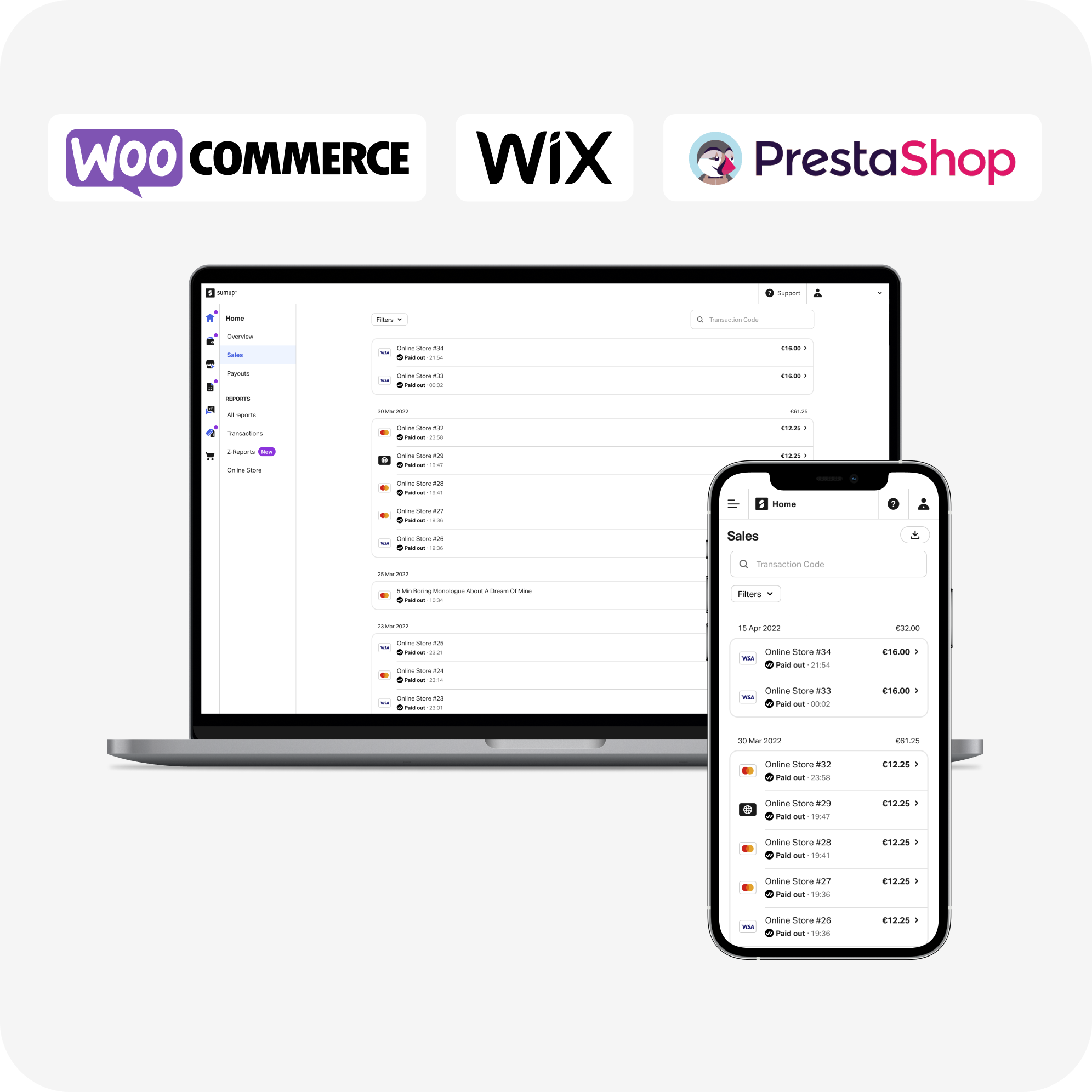 Add the SumUp plug-in to you ecommerce platform
Accept payments safely on major ecommerce platforms, including WooCommerce, Wix and Prestashop with SumUp plugins.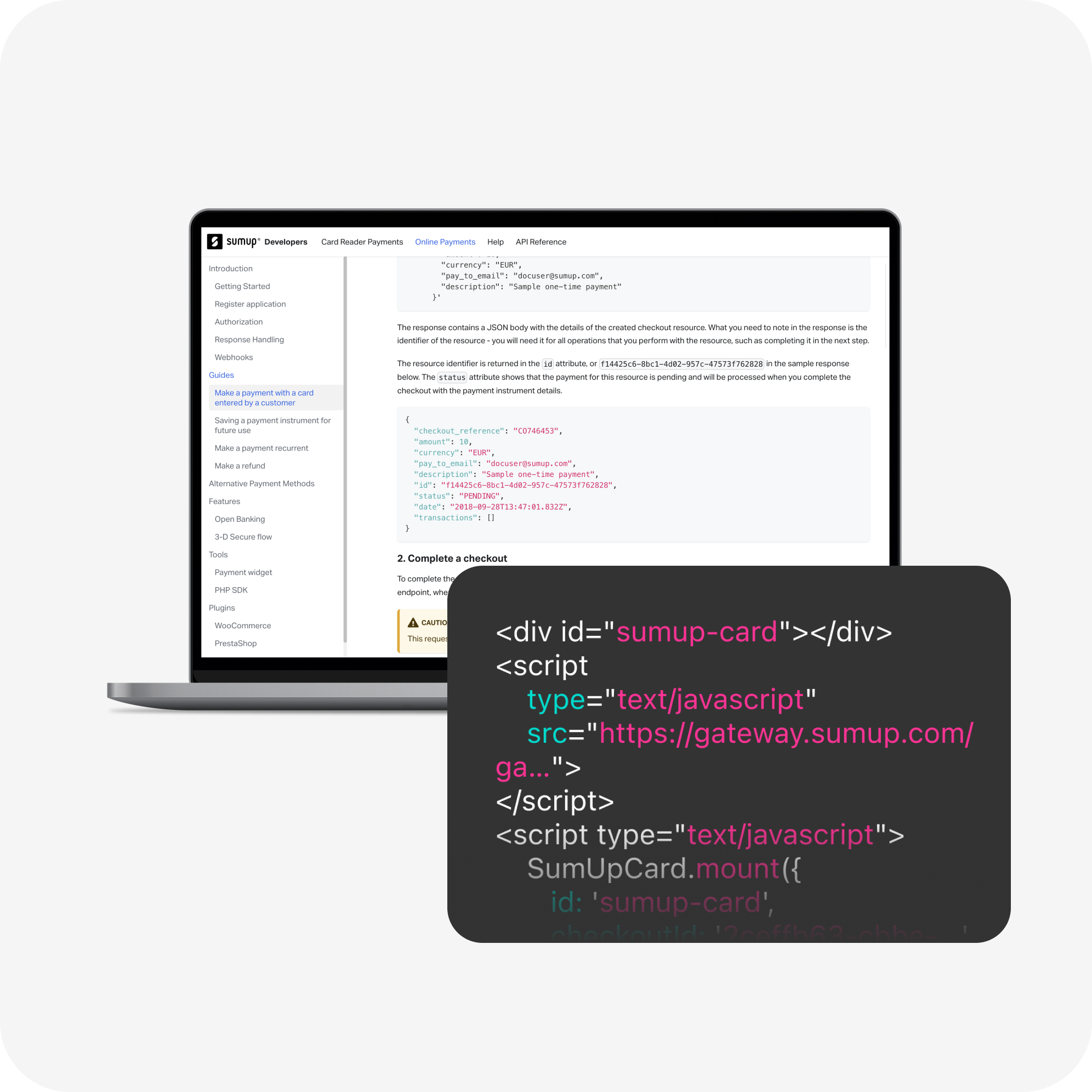 Simplify your payments with the SumUp API or widget
Create the best experience for your customers by easily integrating SumUp within your website or app via our widget, or use our low-risk and fully compliant API, for a fully customised experience.
Why choose SumUp's online payment tools?
Quick and secure transactions
Accept direct payments from major card brands, as well as alternative payment methods.
No lengthy onboarding
Existing SumUp merchants can avoid having to go through additional onboarding and benefit from unified reporting.
Access to your money faster
Receive the money you earn with our products fast. With our standard plan, you'll get your payouts within 1-3 business days, or get them the next business day with the SumUp One subscription.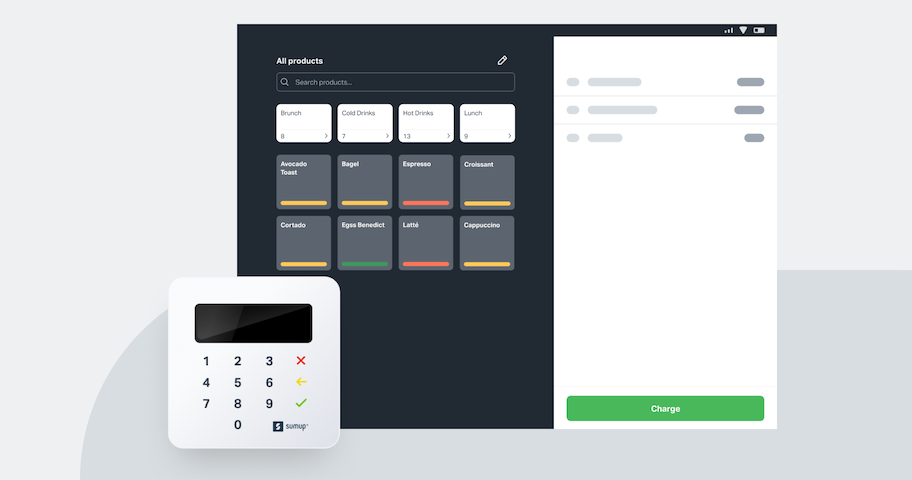 Card reader payments
SumUp simplifies payments. From retail or hospitality, to transport or delivery, we provide you with our SDK and API Switch so that you can accept card payments anytime, anywhere.
Learn more
Quick integrations
Integrate SumUp's SDK or API in hours. We handle onboarding, risk & fraud, settlement, and support.
EMV hardware
Proprietary hardware supporting contactless, Chip & PIN, magnetic stripe.
Merchant management
Increased merchant visibility via our dashboard to track, monitor, and change fees.
Our anti-fraud protection
We're committed to protecting you from fraud, chargebacks and headaches
We use advanced artificial intelligence to constantly monitor transactions for unusual activity
All of our anti-fraud protection is included at no additional cost
Airpos
Booking.com
Bookingkit
DHL
Decathlon
Dominos
Flixbus
Lightspeed
Loyverse
Taxicaller
Transdev
Treatwell
ready2order